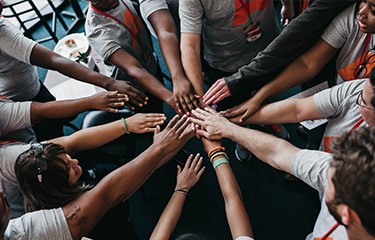 2019 MHCEA Charitable Organization

This year's MHCEA charitable organization is State Fair Community College's 14th Annual Hire Attire.

Dress and dress casual clothing, such as jackets, slacks, shirts, ties, blouses, skirts, suits, dresses, sweaters and accessories (scarves, purses, belts, etc.), can be donated at the conference. Cash donations also accepted.
Check Out Upcoming Speaker

Rhonda Scharf, ON THE RIGHT TRACK-Training & Consulting, will be a speaker at our 2019 conference!  Check out her website.